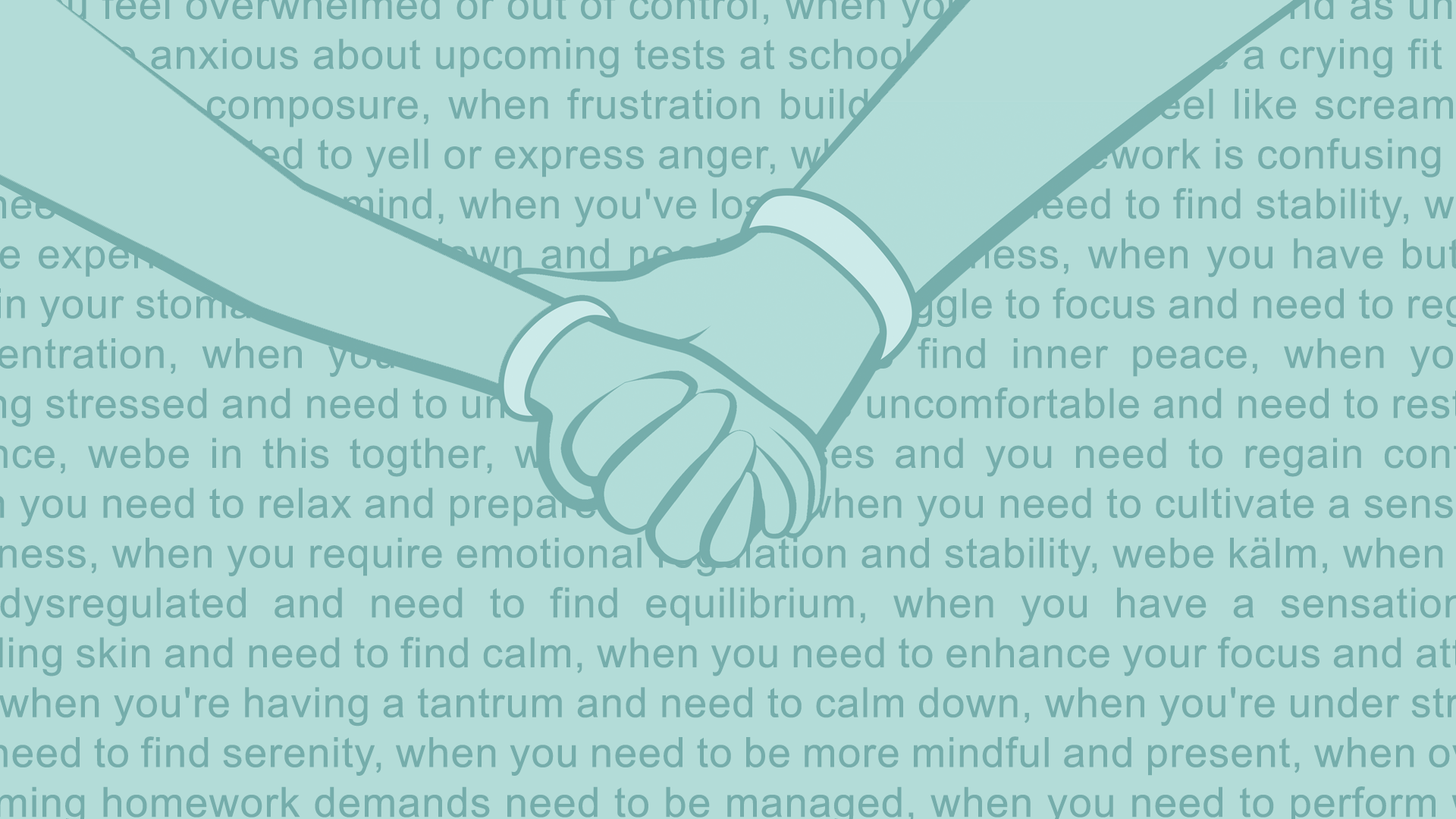 webe in this together
join a movement - share kälm - earn $$
Couldn't be happier to promote the webe kälm
Many of the people I interact with look to me for guidance on products I find. The webe kälm has been a game changer for how I approach my children. I'm happy to share this with others.
Share what you love
I love, love, love the webe. It's so simple and effective that I signed up immediately to share it. About half of the people I've shared it with have bought one and discovered just how helpful it is in parenting.
So Simple. So easy
It works. It really works. I'm happy to promote products that work and it's making a huge difference in my life and the people I'm sharing it with.
webe in this together!
We are a family comprising parents, adults, and doctors, and our expertise lies in fostering meaningful and empathetic connections between adults and children. Our mission is to establish an authentic community of parents who recognize the significance of nurturing children and teaching them to harness the body's natural resources to find balance amidst life's daily challenges. We aspire to inspire a shift towards stronger connections among parents who may be feeling adrift, perplexed, or disconnected from their children. As part of our family, you'll enjoy a wealth of benefits, from affiliate commissions to complimentary products. Join us today to become a valued member of our creator community. Remember, at WeBe, we're all in this together.