created by doctors - loved by parents
We are doctors, we are parents, and we have created a game changing patent pending tool that help adults and children to calm during challenging moments. Imagine tantrums, hormonal shifts, or stress becoming gateways to deep emotional connections with your loved ones.
You didn't learn to check both ways before crossing the street the first time. It will be the same with activating your bodies natural pathways to calm. We created resources that will help in moments of frustration.

in the lab

use at home
explore our parent resources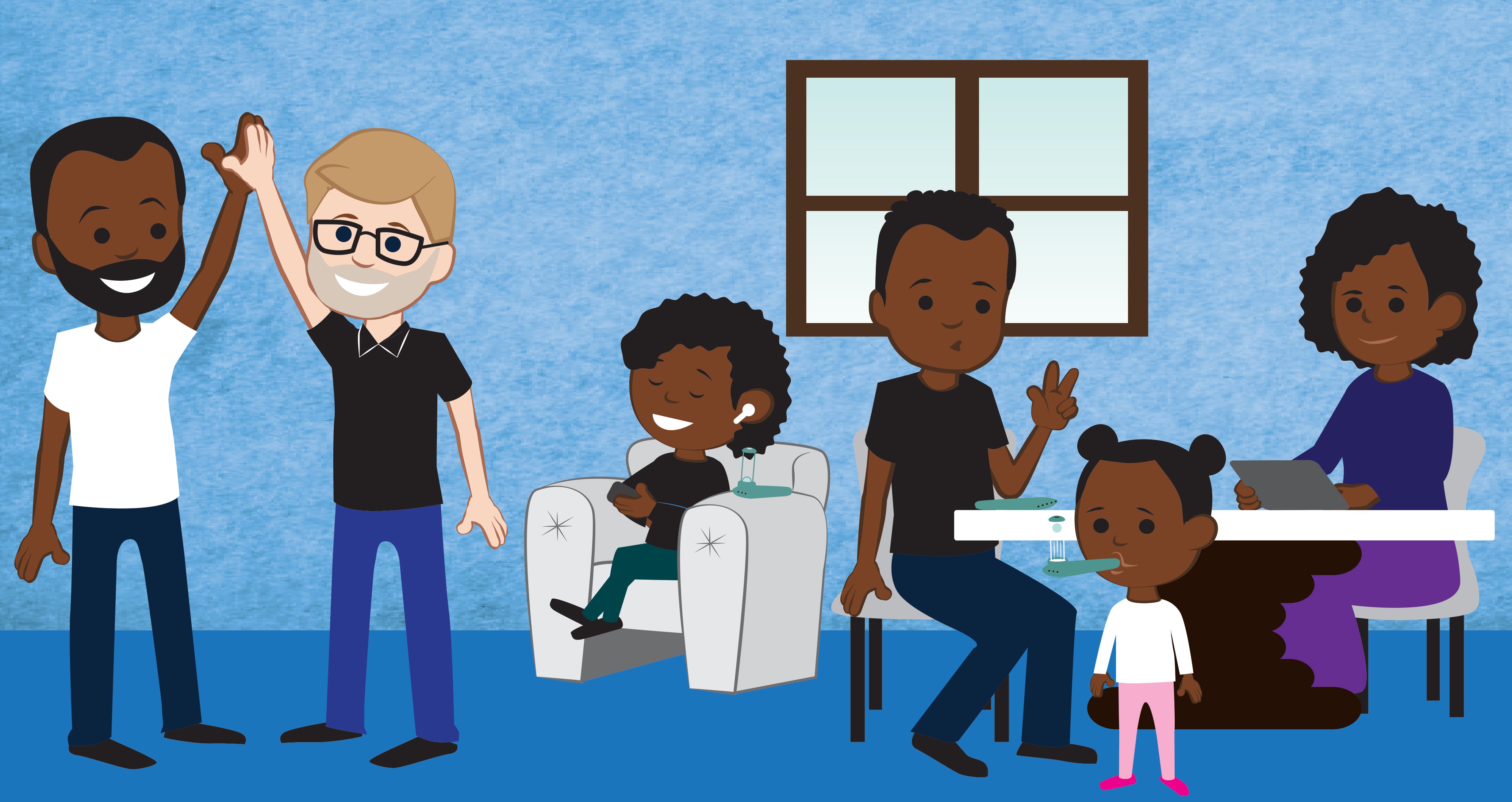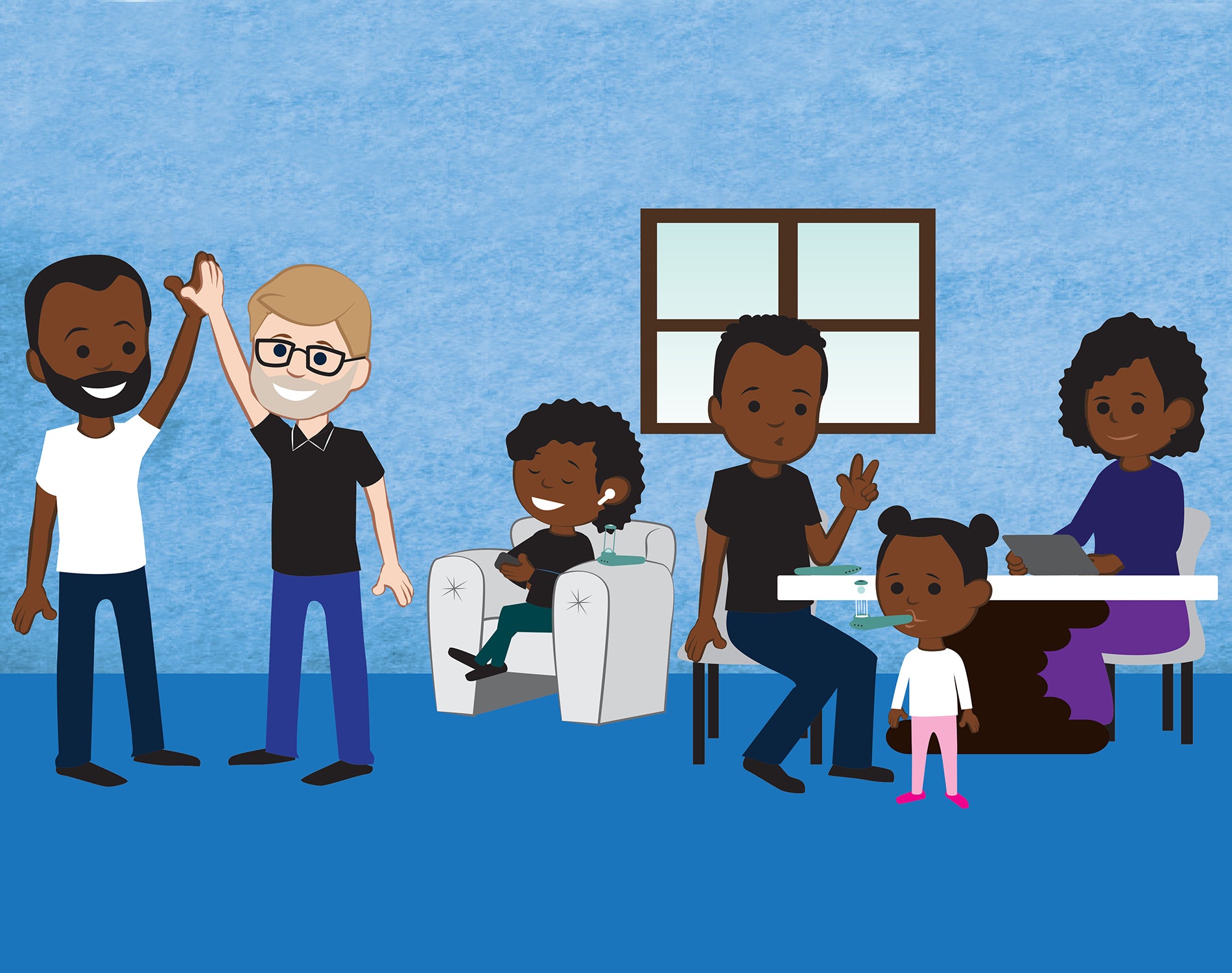 Dear webe,
Discover the importance of empathy and understanding in fostering connections between adults and young adults.
Each week we pick a topic that we feel is relevant to all parents and give professional encouragement and coaching for ways to approach challenging moments.
If you don't see your struggles on our "Dear webe" resource feel free to submit an inquiry on our social media pages or at the bottom of the Dear webe page.
podcasts
You can't always be available for a town hall when they happen but you can meet and follow Dr's Matt and Alona wherever you listen to your podcasts.
They will be inviting guest speakers to help encourage parents and children through challenging topics they face in their every day lives.
Sign up to receive notifications about podcast releases.
Coaching / Town Halls
Coming in 2024
Working together and supporting each other as we learn to kälm is the best chance of success.
Have you ever felt overwhelmed and unsure where to seek guidance? We understand the value of counseling and coaching, but high costs can be a barrier.
Join Drs. Matt & Alona in our online town halls, where we delve into pertinent parenting issues. These sessions provide an open forum to discuss everyday challenges faced by adults and children, offering insights on approaching them with calm confidence.
Sign up to be invited to the town halls.
reviews / testimonials
webe in this together
Hear what other parents and kids have discovered about themselves while using webe kälm.

If you are having trouble experiencing the benefits of webe kälm there are some great testimonials designed help you understand the many different ways to connect with your loved ones.
Dear webe,
Discover the importance of empathy and understanding in fostering connections between adults and young adults. Share your struggles with us or read past discussions related to topical challenges facing parents and children on our "Dear webe" page. We will pick a handful to respond to each week.
search our past Dear webe's
Anger
Anger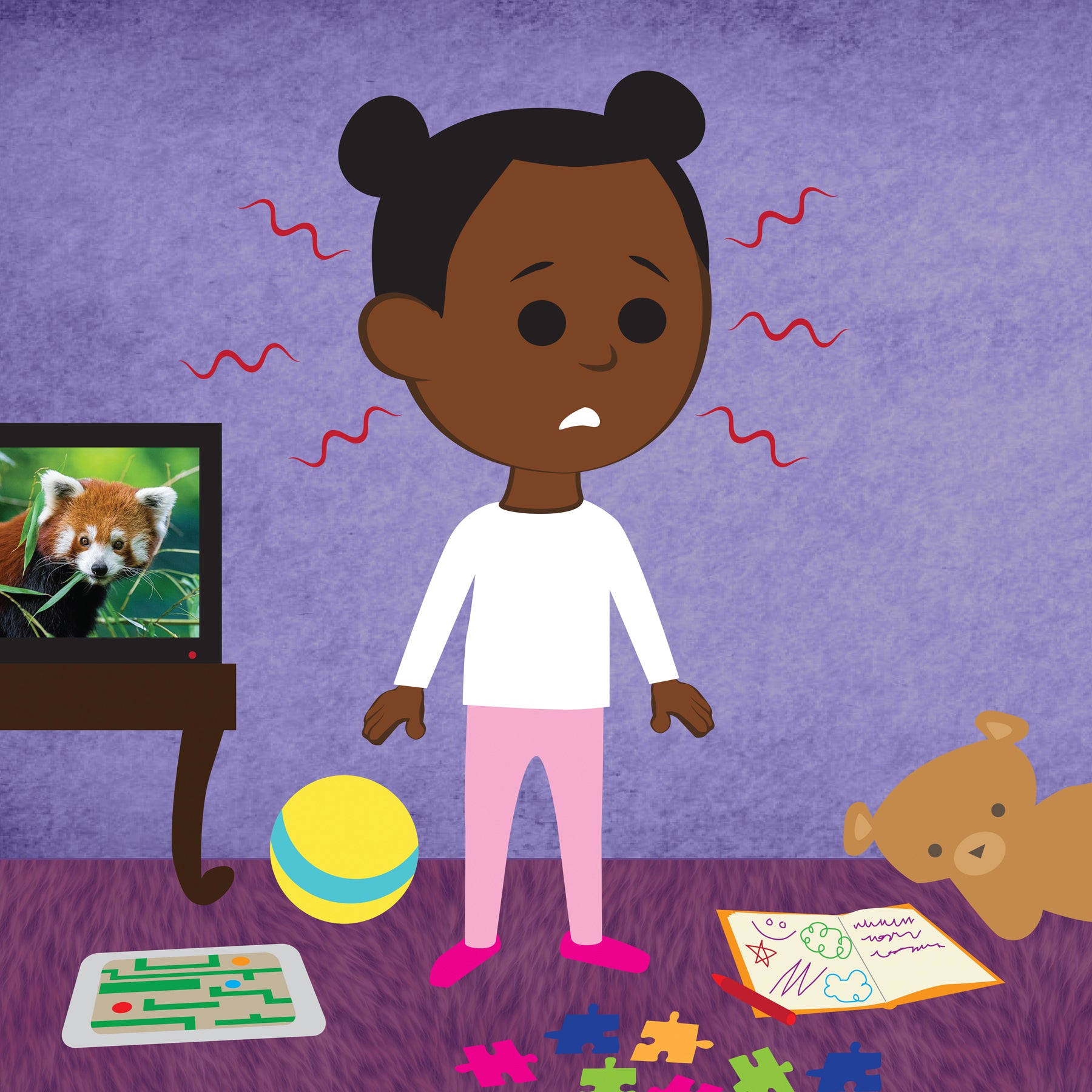 Anger
what parents are saying
Skeptic to believer
I was skeptical at first, but webe kälm has been a game changer for our family. Bedtime used to be a battleground, but now my kids actually look forward to their calming routine with the webe. It's amazing how the combination of slow exhales, mindful ball practice, and the soothing white noise helps them settle down.
I heart webe
As a parent of a child who often struggles with overstimulation, I can't express how grateful I am for the webe. It's not just a gadget; it's a tool that genuinely helps my child. The tri-fold approach is genius – the slow exhales, ball practice, and the calming white noise work together like magic. Thank you for creating something that truly makes a difference!
Great product
The webe kälm is a fantastic tool for helping kids find their calm. I love that it's backed by doctors and rooted in science. The combination of breathing, ball practice, and white noise is unique and effective. My child has learned to use it on their own, which is a testament to how well it works. It's become an essential part of our daily routine.
Meltdowns solved
I can't thank the creators of the webe kälm enough for this brilliant invention. My child's meltdowns used to be overwhelming, but now we have a tool that helps her calm down. The webe's calming approach has become a soothing ritual in our home. It's remarkable to see my child take charge of their emotions and find peace using this. I just wish it came in more colors.
Testimonial
The webe kälm is a lifesaver for parents like me who struggled with finding effective ways to help our kids calm down. My child has become more mindful thanks to this tool. It's made a positive impact on our family.
AMAZING!!!!!
I was amazed on day one. It's incredible how the different components work together to create a sense of calmness. This tool has helped my child manage their emotions in a healthy and productive way. It's brought us closer together.
Thank you 🙏
The webe kälm has truly transformed the way we handle challenging moments with our kids. Instead of resorting to yelling, we now turn to the webe and work together before we get upset. It's incredible how my child responds to me now. I appreciate the thought and science behind this tool, and I highly recommend it to fellow parents.
Wish I'd had it earlier
Our family is so grateful for the webe. My child's struggles with anxiety have been eased significantly since we started using it. it really helped me teach my kid how to calm down. I'm impressed with the impact it's had on my child's ability to manage their emotions and find calm.
What a blessing
The webe kälm is an absolute blessing for parents navigating the challenges of raising kids. It's not just a tool; it's a transformative experience for children. The calmness achieved through practice is unparalleled. My child has become more aware of their feelings and better equipped to handle them, all thanks to the webe.